How do I become a member of The Sanctuary?
We believe that you aren't a member of the church, until you've been born into "the church" (the worldwide Body of Christ). Every person must experience New Testament salvation for themselves. Once that has occurred, you are now eligible to become a member of the Sanctuary. Our membership process begins with a Member Covenant, made in good faith between you and the Church Body. Your next step is our discipleship program called, "The Journey".

What will I learn by joining The Journey?
The Journey is really only a part of your actual personal journey. We believe your entire life of following Jesus is your journey, and is not identical to anyone else's. We are here to assist you in your new start and to help point the way to a greater, victorious life in Jesus Christ. There are 4 phases of The Journey, and we encourage all those who are new to The Sanctuary to check it out: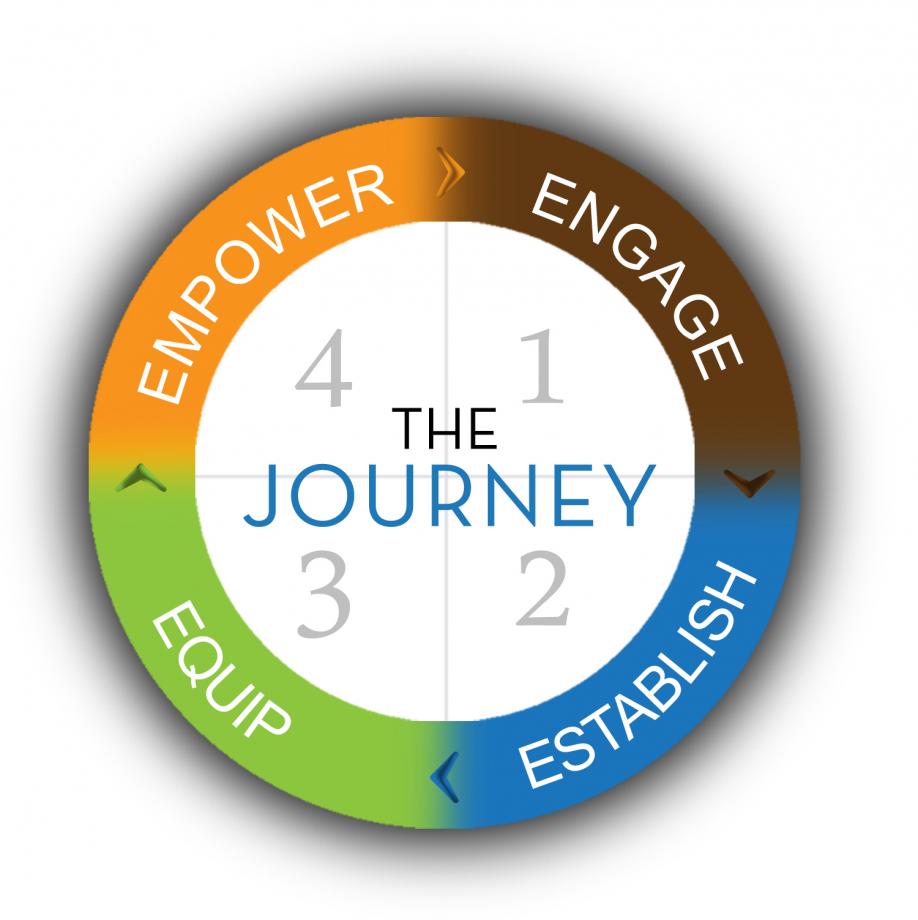 1. Engage - Early on, you'll have the opportunity to attend an Orientation Class. This is a 1-hour class held on Sunday that will introduce you to our church, give you some of the "back story" (our history), and provide you an opportunity to connect personally with members of our ministry team.

2. Establish - Next, you'll have the chance to attend a series of classes, which are designed to help establish your new faith. These lessons cover New Testament salvation and the basics of Christianity, ensuring a firm foundation on which to build your new life.

3. Equip - We also offer an opportunity to further your study, by providing a series of lessons that help build Christian Character. During this time you will learn about the Fruit of the Spirit, the ongoing manifestation of God's Spirit at work in your life, and Holiness, which is the very nature and character of God.

4. Empower - The final portion of this process includes a graduation, where you are presented with a certificate of completion and a new Study Bible. If you haven't already begun serving, we will then assist you in finding "where you fit" by helping you to identify your God given gifts and talents. We will help you choose a place where God can use you to glorify Him by using what you already have inside of you!

Am I obligated to become a member?
No, you are not obligated to become a member. You can simply remain an "attender" without any formal commitment to the church, but also not having any of the benefits of actual church membership, such as ministry service. Or, if you decide The Sanctuary is not the church for you, we promise not to stalk you or show up unexpectedly during dinner.

The Sanctuary has so many members, can the pastors give personal care?
The Sanctuary is truly a place where you can belong. As a church, we are deeply committed to our members. We place a high value on that commitment, and our pastoral team, ministers, and leadership team will make every effort to ensure you are given every opportunity to find a home here.